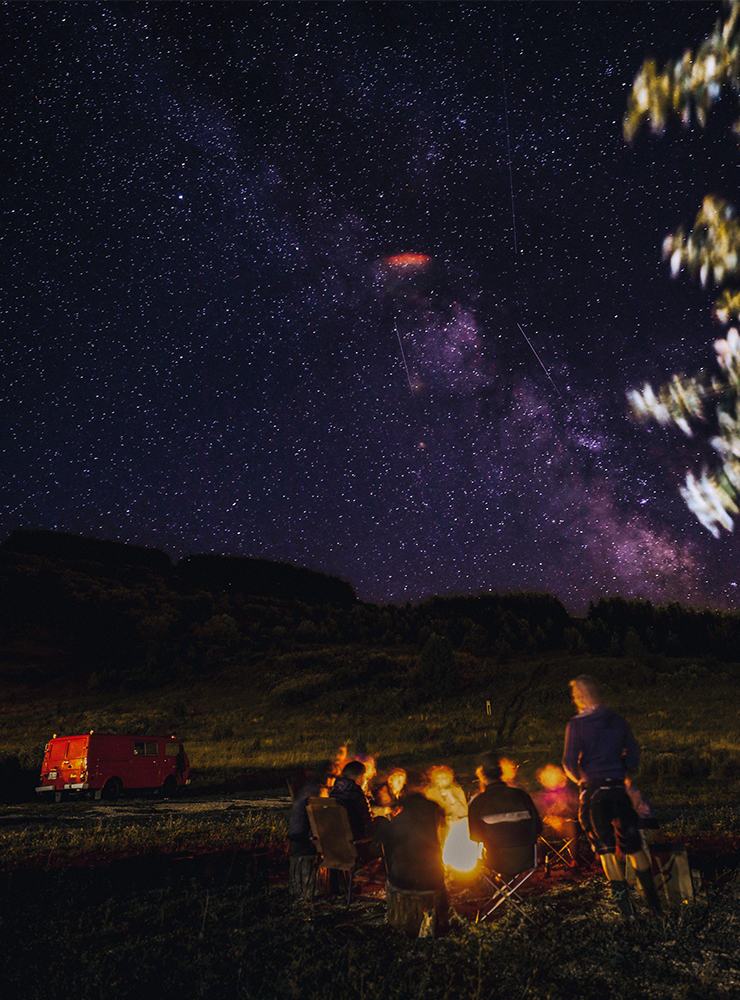 We do a small charge just for keeping our campsite in shape.
The price is for campers, vans, cars, trucks and other vehicles on 4 wheels.
The price is for cyclists, TET riders, motorbikes and similar who sleep in their tents.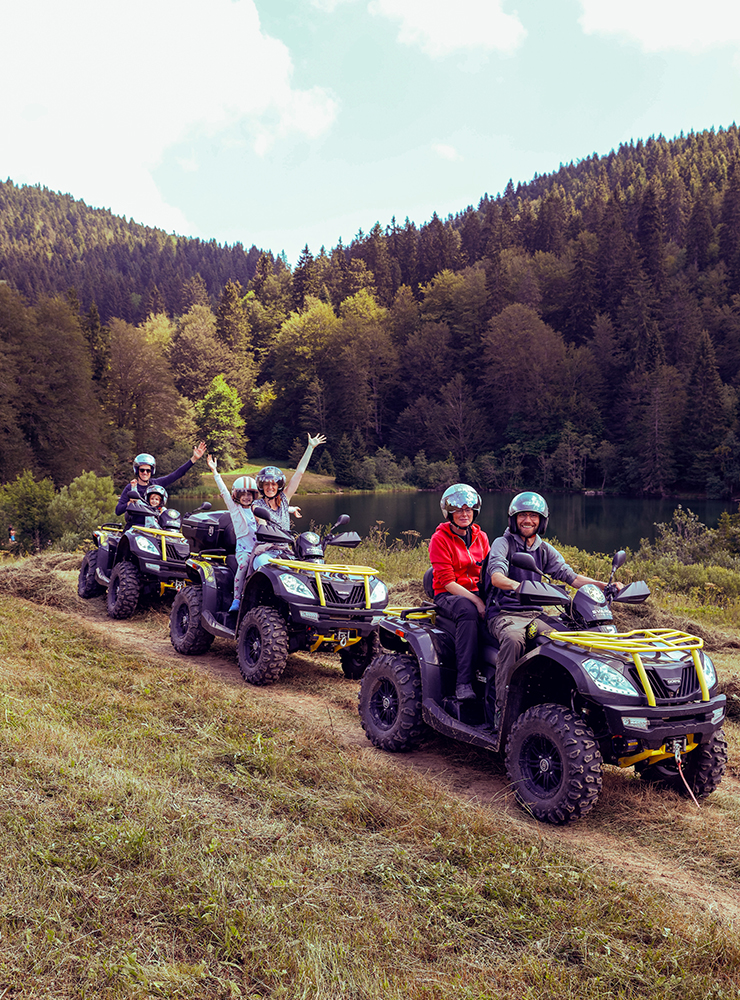 Here in Kupres, we have many activities just to fulfill your day. Horse rides, quad safaris (ATV), MTB rides, tandem paragliding, cross-country cycling, hiking, etc. Feel free to ask us when you arrive for more informations. 
€ / depend on activity type